The goal of master builders, even when the first structures were erected by humans, was to build in a stable, aesthetic and resource-saving way.
Even with the development of modern building technology, this has not changed; saving resources is now more than ever a decisive factor in the design, construction and execution of buildings.
As a service provider for builders and architects, we offer our experience and know-how for your projects.
We support you from system identification, preliminary dimensioning and structural design, through structural analysis to the preparation of the execution or design documents. We are your partner from the idea to the completion of the building.
We make statics simple for you.
The preparation of formwork and reinforcement plans is our daily business. For the preparation of the planning documents, we rely on 3D models provided by the architect or generated by us, which enable a high accuracy and quality of the formwork and reinforcement planning, especially for change-intensive projects. By means of data exchange between specialist planners, architects and us, the 3D model created can be adapted to changes and an efficient creation of the implementation planning can be guaranteed.
As structural engineers and structural designers, we support our clients in all questions concerning the determination of structural solutions and their calculation.
We see it as our task to further optimize the load-bearing structure specified by the architect and also to break new ground within this process.
Within the framework of cooperation with the architects and specialist planners, your buildings are thus realized with high functional and design quality.
Our many years of experience and professional competence in the areas of residential, administrative and social construction, as well as industrial and special plant construction, form the basis of our work.
Our many years of experience and expertise are the basis for the economical construction of your steel and timber buildings.
Through our planning we would like to reduce your effort in material usage and fabrication.
We create the necessary production and detail drawings, assembly documents and material lists for you.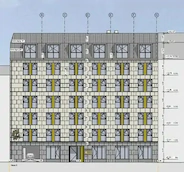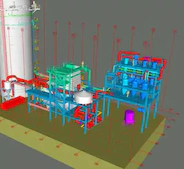 NEW EXTRACTION PLANT IN TIENEN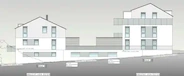 NEW BUILDING 8 ETW IN RUN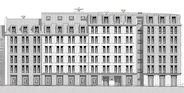 STUDENT RESIDENCE LEIPZIG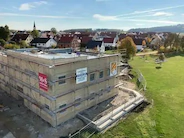 YOUTH CENTER DRESDEN MONARCHS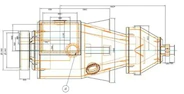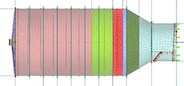 2500CBM VESSEL FROHNLEITEN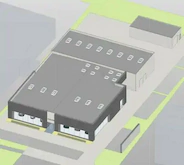 NEW BUILDING CAR DEALERSHIP JAGUAR LANDROVER LÜBECK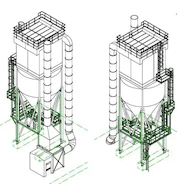 SILO FACILITY SBS KIRCHBERG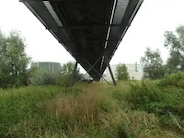 RIBBON BRIDGE NORDICSUGAR ÖRTÖFTA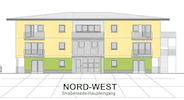 WURZBACH RESIDENTIAL RESIDENCE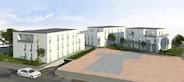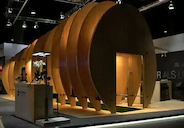 Horney Design
EXHIBITION STAND LUDWIG LIGHTS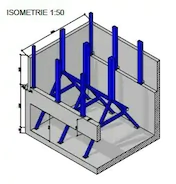 FLOUR SILO BRUNNER - SWITZERLAND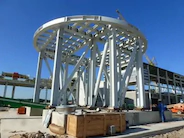 WOODCHIP SILO ALABAMA USA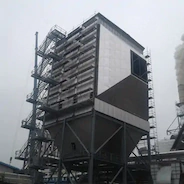 E-FILTER SZOMBATHELEY HUNGARY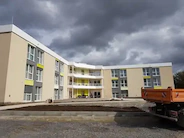 SOCIAL CENTER AWO EISENBERG

30 HILPOLTSTEIN CONdominiums

NEW BUILDING ZSTW WURZBURG
You have an idea?
We have the solution.